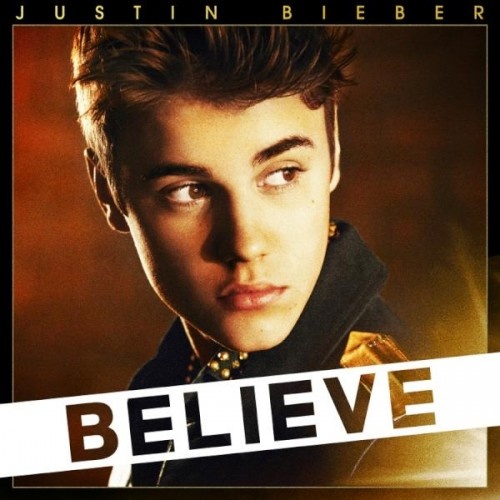 Looking for Justin Bieber concert tickets for one of his sold out shows?

Click here for a complete listing.
Justin Bieber tickets go on sale today for what is one of the most anticipated US tours of the entire year. It will hit 32 cities including our beloved Denver in it's first leg, and the current dates listed allow for plenty of room to schedule additional shows when tickets sell out (which they will).
If you're not in the under 18 market of music and pop culture you may be turned off or "Biebered out" since he first came on the scene 2 years ago (sooner if you caught any of his mall appearances). He has grown since then as an artist/performer and so has his fan base demographic. He has unarguably become a brand in his own right and is no longer only appealing to giddy tween girls. His most recent single "Boyfriend" I personally hated the first ten times I heard it. On the 11th time though, after seeing the music video, I finally started to see the appeal...a little.
This transition of music reminds me of Justin Timberlake after he left N'Sync in the early 2000's. Enter top celebrity girlfriend? Check! Bieber's also going for more sexual themes to appeal more to adults. Don't be surprised if you see grownups screaming from the stands on this tour. Like Timberlake, he is also getting outside of just musical performances. He has already appeared in his first movie which came out last year, Never Say Never (2011) and has also gone straight into signing and producing other young and up-and-coming artists.
The fact that Justin Bieber has gone from selling out small venues two summers ago, to selling out huge arena's with multiple dates shows you that he is going to be around for awhile and be multifacted. The hit single Baby (2009) currently leads YouTube's all time most watched videos list with almost 740 million views worldwide. This isn't even a close victory either. Second place has 200 million less hits. This shouldn't be at all surprising since he is and will go down in history as the definitive YouTube celebrity success story. Maybe that's the appeal. Maybe it's the reminder that in this tech savy age anyone with a camera or iPhone can get noticed or maybe even someday become a famous celebrity with no previous wealth or connections in entertainment. Don't we feel more closely connected to superstars that way? Now that we can read their Tweets, see them on YouTube and read every detail of their lives on social media, we feel that we are almost a part of their lives now. Bieber represents this more than any other icon because we know his entire life story, and we are literally watching him grow up in front of our eyes. From every time he changes his hairdo or picks up a new car or girlfriend. Bieber will be around in ten years, he has proven over the last three years that he won't follow the path of many child celebrities before him (Lindsay Lohan style) and by then maybe his iconic status will be that of something far more legendary than he has already achieved.