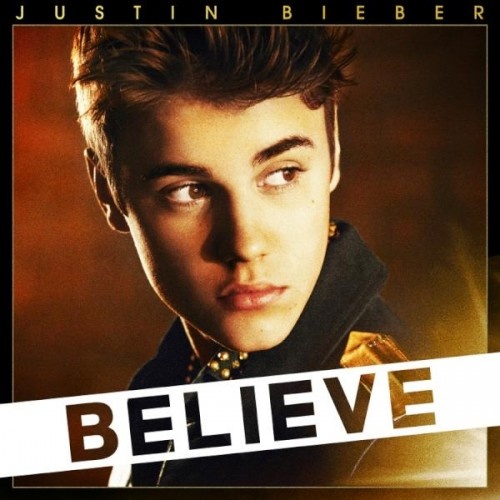 This summer, you'll be seeing a lot of blogs about upcoming and currently on sale tickets to some of the hotest shows in the Denver area. While we can be a little Denver-centric (since we're headquartered here), we will be covering nationwide tours and a few other select cities. Anyway, back to the topic at hand: Awesome concert tickets in Denver!
Dierks Bentley just went on sale today for Red Rocks Amphitheater in Morrison. He was here last year, but you know us Colorado hicks... we love our country music! Last I checked tickets were not sold out at Ticketmaster; the first 25 rows are general admission (GA), so if you do a search and come up with row 30, that's not half bad. I would strongly suggest grabbing your tickets soon, because as we saw with Eric Church, tickets will go for upwards of $200, even on Craigslist! For all you Eric Church fans, be sure to check him out at the CMA Music Festival on 6/7/12 in Nashville, TN.
My personal favorite this summer is Mumford & Sons, who will be joined by Michael Franti & Spearhead at Jazz Aspen Snowmass this coming Labor Day weekend. In addition to the aforementioned bands, the lineup also includes Kid Rock, Steve Miller Band, Sugarland and Trombone Shorty & Orleans Avenue. Tickets range from just over $82 all the way up to $175 (through the box office of course) and can be purchased at jazzaspensnowmass.org; if they're sold out... look here: Jazz Aspen Snowmass Tickets at Ticket Proxy
For those of you who missed out and weren't able to get Trampled by Turtles tickets when they played in Boulder and at the Ogden Theatre recently, don't worry, they're coming back! But this time with friends: Alabama Shakes, Passion Pit, Fun., Citizen Cope, Givers, Good Old War and Allen Stone. Don't get too excited, it's not all in one night, it's over three nights 8/8-8/10, and as of this writing - 2 hours after the tickets went on sale -, the show with Fun., Citizen Cope and Givers is SOLD OUT! For concert tickets on the secondary market, i.e. Ticket Proxy, check out what's for sale here: Fun. Tickets The other nights are not sold out... yet. But that could change in a matter of minutes, so get em' fast! The box office is foxtheatre.com.
Every year we anticipate that tickets to Telluride Bluegrass Festival will sell out fast and remain in high demaind until the show starts; and this year we haven't been let down. Having been sold out for a few months, and still a month away, tickets aren't exactly plentiful. Check out this link for available single day and 4 day tickets: Telluride Bluegrass Festival Tickets.
Another great Telluride show is the Ride Festival. Happening in August 25th and 26th, Ride Festival will feature the likes of: Big Head Todd and the Monsters, Ben Harper, Los Lobos, the North Mississippi Allstars, Nathaniel Rateliff, the Wood Brothers, JJ Grey & Mofro, and a Ticket Proxy favorite, Lumineers. Tickets went on sale today at 10AM. If it's sold out... of course you can always count on Ticket Proxy for tickets to any show (just not right now, because there aren't any for sale).
Peter Gabriel, who I love because he reminds me of being a preteen (hey now, those were good years!), is coming to Red Rocks Amphitheatre on September 30th. Tickets range in price from $42 all the way up to $154.50. The go on sale at Ticketmaster on June 1st at 10AM.
Finally, the show every preteen, teen, and parent has been waiting for... the Justin Beiber 2012 Tour! Tickets already went on sale for fan club members and AMEX card holders and has sold out in many cities including Madison Square Garden in New York. The official on sale for Justin Beiber tickets is on 6/2 at 10AM through TicketHorse.com (for Denver) and Ticketmaster.com (for most other cities).