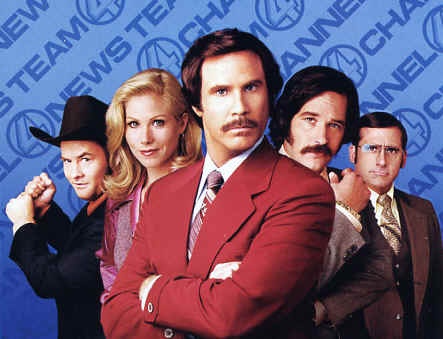 Many of these movies have already passed, but here's the remainder of this years lineup for Film on the Rocks at Red Rocks Amphitheatre. Many of these sell out, so make sure you get your tickets quick! If they sell out, give us a call and we'll see if we can find you some.
From the Red Rocks website:
Pepsi presents FILM ON THE ROCKS 2012 SUMMER SCHEDULE:
• Monday, June 4 – OFFICE SPACE with The Moderators and Otone Brass Band
• Monday, June 11 – IRON MAN with The McRae and Force Publique
• Monday, June 18 – TROPIC THUNDER with A Tom Collins and Ishe
• Monday, June 25 – THE NOTEBOOK with The Dunwells
• Monday, July 2 – WAYNE'S WORLD with School of Rock National All-Stars
• Tuesday, July 10 – BRIDESMAIDS with Land Lines and CougarPants
• Monday, July 16 – "Spielberg Fan Favorite" with Joe Sampson's "Kill our Friends"
• Monday, July 30 – ANCHORMAN with Take To The Oars
• Monday, August 13 – SPIRITED AWAY with Meiko
• Monday, August 20 – AWESOME; I F*IN' SHOT THAT! with School of Rock and Special Guests in tribute to the Beastie Boys
Convenient Print-at-Home Tickets available at www.denverfilm.org or at all King Soopers outlets.